As little as 10g of carbs & 130 KCals per pouch!

Start your day off on the right foot with awesome tunes from our Best Morning Ever playlist on Spotify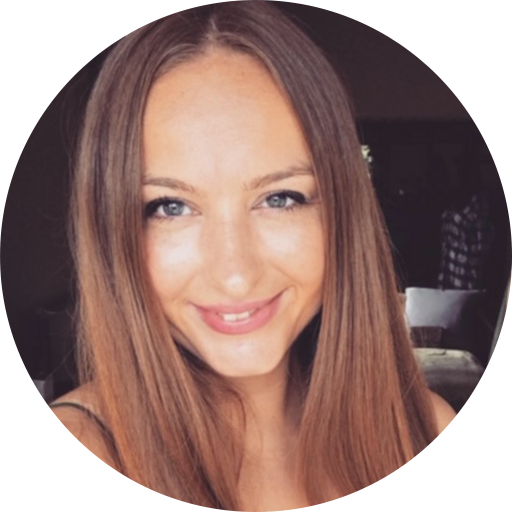 I love Fullgreen riced veggies, they've become a cupboard staple! They're flavoursome
and help me get more balance in my diet!
annaliseeatsbath
Cinnamon Apple Porridge
Made with Apple & Cinnamon
A delicious, gently spiced breakfast loaded with extra apple and cinnamon. The tahini makes it extra creamy whilst the granola and chopped nuts add a crunchy texture.
Carbs 25g
Kcals 355
Veg Servings 1
Full Recipe

, Cinnamon Apple Porridge
Cocoa & Banana Porridge
Made with Cocoa & Banana
A sweet and satisfying breakfast bowl loaded with protein and nutrient-rich banana and veg.
Carbs 33g
Kcals 526
Veg Servings 2
Full Recipe

, Cocoa & Banana Porridge
We promise that each and every one of our products are