Riced Ideas Range
As little as 6g of carbs & 120 KCals per pouch!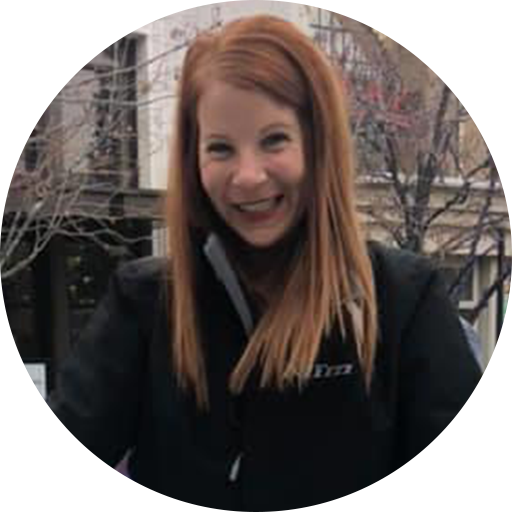 Fullgreens mushroom cauli risotto was amazing and super easy!


amandaeatsketo
Buffalo Ranch Risotto
Made with Buffalo Ranch
Plant based and loaded with veg, this quick and easy nutritious meal takes just 5 minutes to make.
Carbs 29.8g
Kcals 310
Veg Servings 4
Full Recipe
Sun Dried Tomato Risotto
Made with Sun Dried Tomato
A light and easy calorie-controlled meal that takes just 15 minutes to make. The oven roasted tomatoes bring a lovely burst of sweetness to this dish.
Carbs 24g
Kcals 329
Veg Servings 2
Full Recipe