All pouches contain the features you can trust from Fullgreen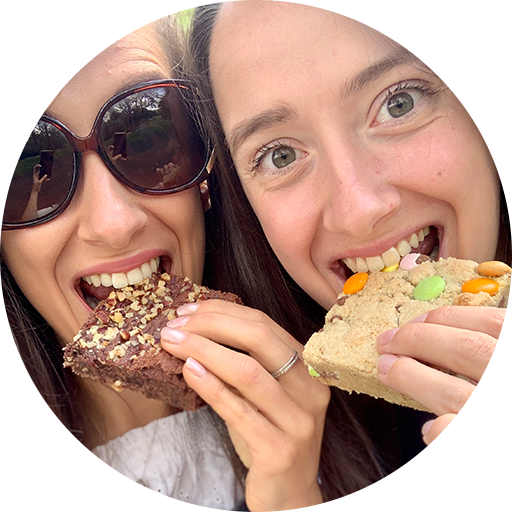 Using Fullgreen pouches saved so much time, they're also 100% plant based, gluten free and vegan...what more could you want!
millennial_menu_
Asian Style Broccoli Rice Rainbow Salad
Made with Broccoli & Cauliflower
As beautiful as it is delicious, this tasty broccoli salad is a great low carb dish that is bursting with nutrients and vitamins.
Carbs 17g
Kcals 330
Veg Servings 2
Full Recipe

, Asian Style Broccoli Rice Rainbow Salad
Coconut Cauli Oats
Made with Cauliflower
Introducing our low-carb, dairy-free and grain-free alternative to oats: 'Cauli Oats'!
This delicious grain-free start to the day will satisfy you whilst keeping your carb intake low.
Carbs 6g
Kcals 75
Veg Servings 1
Full Recipe

, Coconut Cauli Oats
We promise that each and every one of our products are