Riced Ideas
Buffalo Ranch (case of 6)
Cauliflower Rice 'n Sauce with Hot & Tangy Buffalo Ranch Spices
A delicious riced cauliflower side dish with classic buffalo ranch flavors. It's a great low carb alternative to risottos and other rice-based meals. Simply add your favorite toppings or serve as a side to your meal of choice.

Riced Cauliflower, Coconut Milk, Carrots, Aged Cayenne Red Peppers, Distilled Vinegar, Guar Gum (from Guar Beans), Black Pepper, Salt, Garlic Powder, Onion Powder, Parsley
Contains: Coconut
Serving size 1 pouch (200g)
MACROS

% DAILY VALUE
Calories

120
Total Fat

9g 12%

Saturated Fat
Trans Fat

8g 40%
0g
Cholesterol

0mg 0%

Sodium

430mg 19%

Total Carbohydrate
6g 2%

Dietary Fiber

3g 11%

Total sugars

2g

Includes 0g added Sugars 0%
Protein

2g

Vit.D

0 mcg / 0%

Calcium

42 mg / 4%

Iron

0 mcg / 0%

Potassium

200 mcg / 4%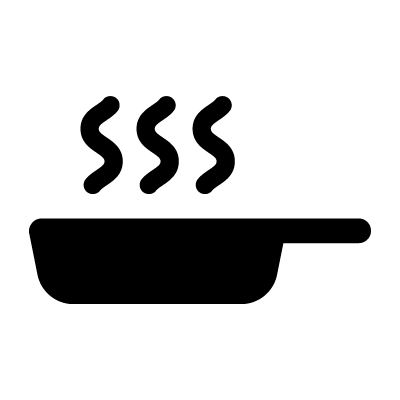 Sauté in 2 Minutes
Saute in a non-stick skillet over medium heat. There is no need for oil. Stir gently until heated through. Season and serve like rice.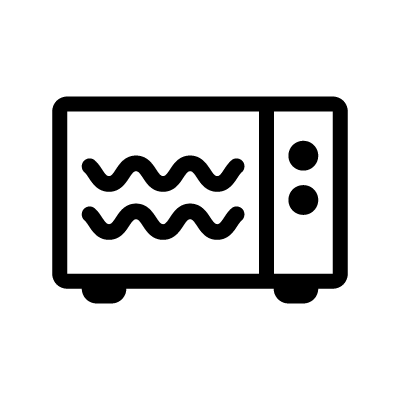 Microwave in 1 Minute
For best results, tear off the top of pouch. Heat for 1 minute in 1000 watts (less if your microwave is more powerful). Season and serve like rice.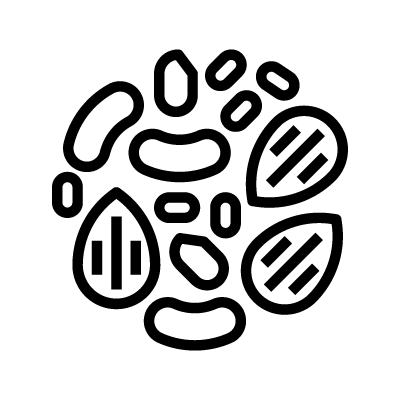 Add Toppings
Serve with toppings of choice. We like adding beans, sour cream and cherry tomatoes
Fullgreen Riced
Ideas Buffalo Ranch
Alessi Mushroom
Porcini Risotto
Knorr Cheddar
Broccoli Rice
Sides
RiceaRoni Jalapeno Cheddar Rice
RightRice Thai Curry

6g Carbs

41g Carbs
49g Carbs
41g Carbs
30g Carbs

120 KCals

180 KCals
240 KCals
200 KCals
180 KCals
Table compares average cooked values per serving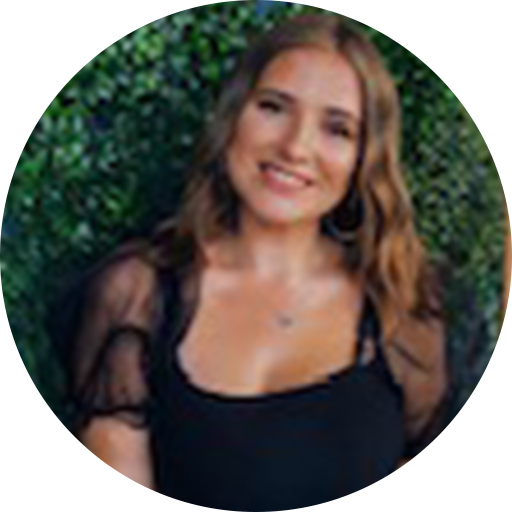 I cannot recommend this stuff enough! So filling and for a fraction of the calories of
normal rice. One of my favourite meals!
sofia.fitjourney
Buffalo Ranch Risotto
Made with Buffalo Ranch
Plant based and loaded with veg, this quick and easy nutritious meal takes just 5 minutes to make.
Carbs 29.8g
Kcals 310
Veg Servings 4
Full Recipe

, Buffalo Ranch Risotto
Cajun Gumbo
Made with Cauliflower
A cosy, hearty Cajun Gumbo to delight your crew. Make it with your own choice of protein and trust us when we tell you - it will be devoured in minutes!
Carbs 30
Kcals 424
Veg Servings 2
Full Recipe

, Cajun Gumbo
We promise that each and every one of our products are