As little as 6g of carbs & 35 KCals per pouch!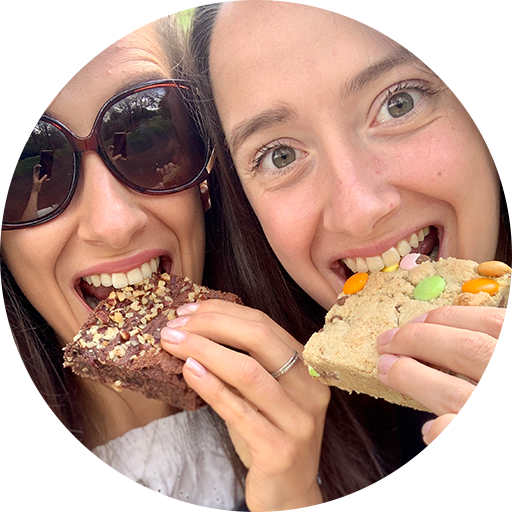 Using Fullgreen pouches saved so much time, they're also 100% plant based, gluten
free and vegan...what more could you want!
millennial_menu_
Sesame Soy Tofu Skewers
Made with Broccoli & Cauliflower
This delicious plant based recipe is packed with flavor whilst being rich in protein and nutrients.
Carbs 17g
Kcals 260
Veg Servings 2
Full Recipe

, Sesame Soy Tofu Skewers
Crunchy Riced Cauliflower Salad Bowl
Made with Cauliflower
Want to increase your intake of daily vegetables? Packed with three portions of veg per serving, this dish is a plant-based nutrient extravaganza that will leave
you feeling great.
Carbs 40g
Kcals 408
Veg Servings 3
Full Recipe

, Crunchy Riced Cauliflower Salad Bowl
We promise that each and every one of our products are